I had an amazing time in Boston this summer. I was able to meet some interesting people, see some cool stuff, work on a meaningful intern project, and ultimately receive a return offer. We were only allowed to go into the office three days a week, but I made sure to take advantage of it because it had a nice view of the city: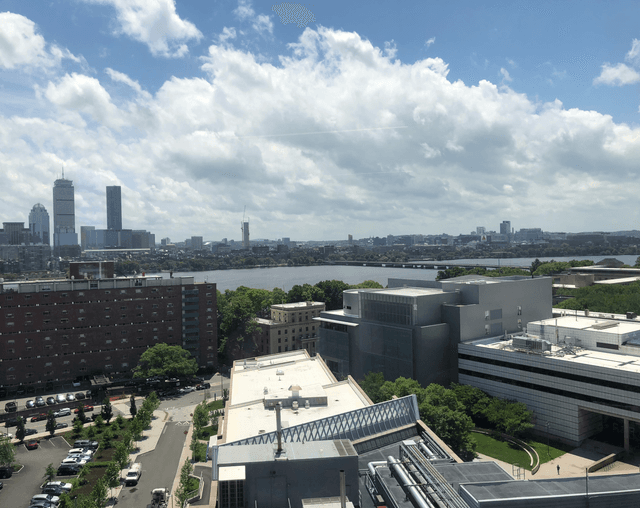 A typical workday looked something like this:
all-team stand-up meeting
peer coding/debuging with fellow interns
personal coding/debuging time
more team/peer meetings or C1 events (e.g. speaker series)
I found this schedule to be perfect because I was able to get a lot of work done during the day, while still maintaining an excellent work-life balance. I would highly recommend this experience to others and am excited to see where my tech career will take me next!